I heart freelancing. The range of projects that I've worked on has been extensive, and it has helped keep me on my toes. One such project came my way a few months back. Aquafina was launching a new line of flavored sparkling water, and I was brought in to help with creating social media content.
Basically, I had to create compositions of hands holding Aquafina cans in front of cool backdrops. The easy thing would be to find these backdrops on the internet, and do the rest of the magic on photoshop. It would have certainly finished the job quickly. But I would not have been satisfied with those photos, which is why I decided to take the longer route for this assignment.
San Francisco is a beautiful city, and each neighbourhood has a distinct personality. My process began with travelling around the city with my DSLR to find inspiration in the patterns and textures of the city. The search was extremely fruitful.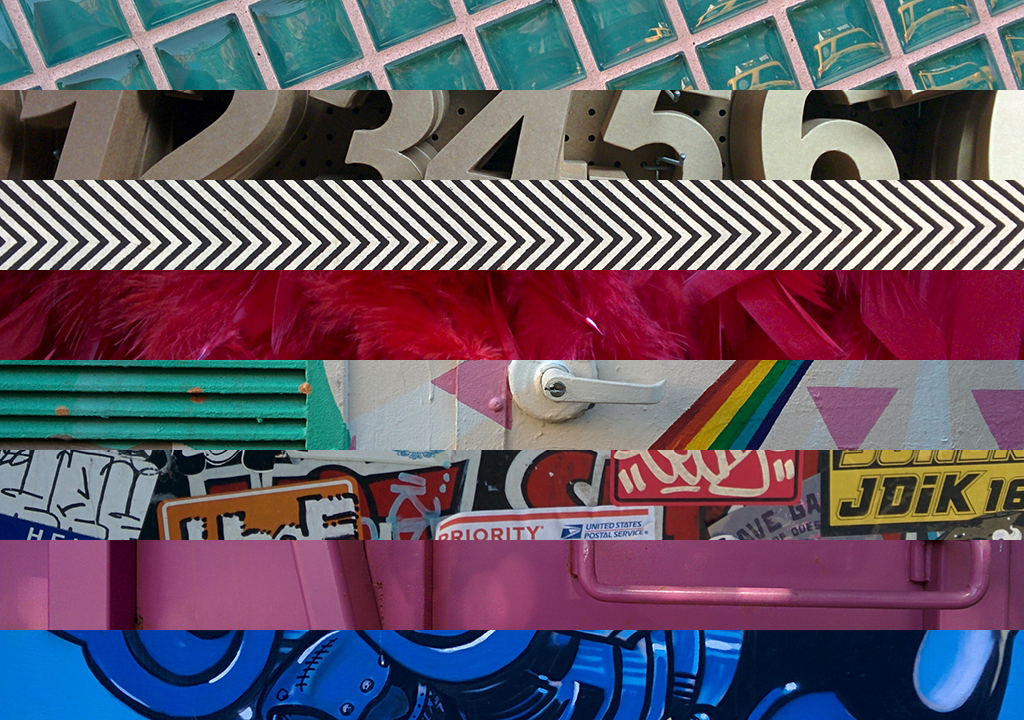 There are neighbourhoods (like the Mission) that have walls covered with graffitti and art created by renowned artists. The shops in the Haight were overflowing with fabrics, glitter and crafts.

In a matter of days, I had over 700 unique photos of patterns, textures and vistas, I think that there are projects where you need to work quick and smart, where you must turn things around quickly. That is a very valuable skillset to have and will help you become very efficient as a creative professional.
However, there will be times where you might get the opportunity to really put in the time and effort to develop something from scratch. The outcome of such passion will be fucking remarkable. You will love it because you know you gave it your best. The clients will drop their jaws, and will love you for it.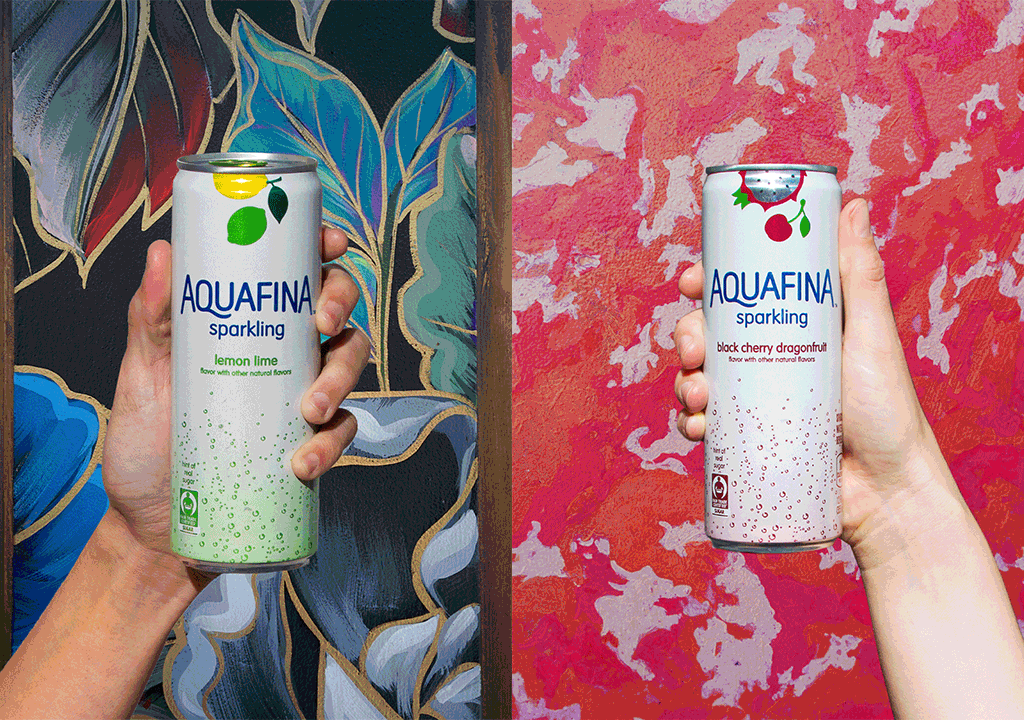 The photos went live on Aquafina's instagram here, here, here and here. Also, a BIG thanks to this city trotter for keeping me company for this project!