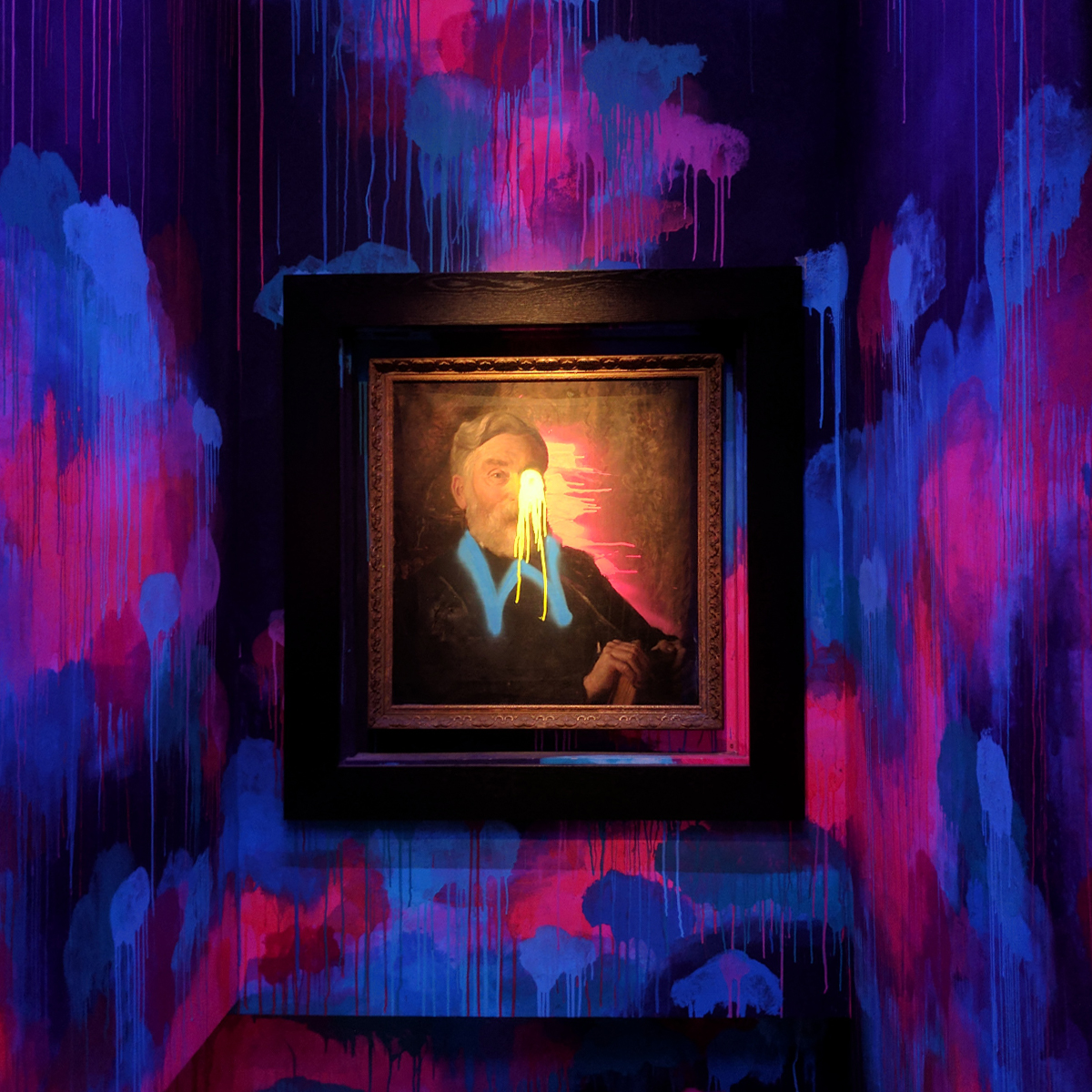 New city, new friends. It's been quite a ride to pack up and leave our home of seven years and come to the ancient city of London. But we were finally in the land of football. Real football. (I'm looking at you, NFL) We decided to watch Bayern Munich's game against Arsenal in a Bavarian Beerhouse. Very fitting. Walked into a room semi-packed with Germans. In fifteen minutes, we were sitting at their table, politely chiming in when spoken to in English, and having sweet sweet Weißbier.
After a 5-1 victory, we went to the Bounce Ping Pong bar and discovered that playing table tennis drunk is incredible. I highly recommend that you give it a try. The cherry on top was that I finally figured out a way to beat my wife at ping pong. Every. Single. Time.
The trick is to lob it across with a lot of bounce. The chance is too juicy to resist, and she hits it way too hard every single time. She is laughing her head off, and I'm getting all the points. Everybody wins!
Here are the deets for Bounce in case you decide to give it a spin.